When it comes to promotional merchandise, there are many different qualities that make them the perfect product. Cost, quantity and quality are all factors that play into this. Clients or possible clientele tend to keep a promotional product for roughly six and a half months. That's a lot of time looking at the same logo or brand. When it takes up to seven impressions before a brand stays in a consumer's memory, it can be almost impossible to do so without a promotional product.
Rest assured; we've got you covered. Here is a list of our favorite wooden promotional products, every one of them high quality and exactly what you are looking for.
6oz. Wooden Flask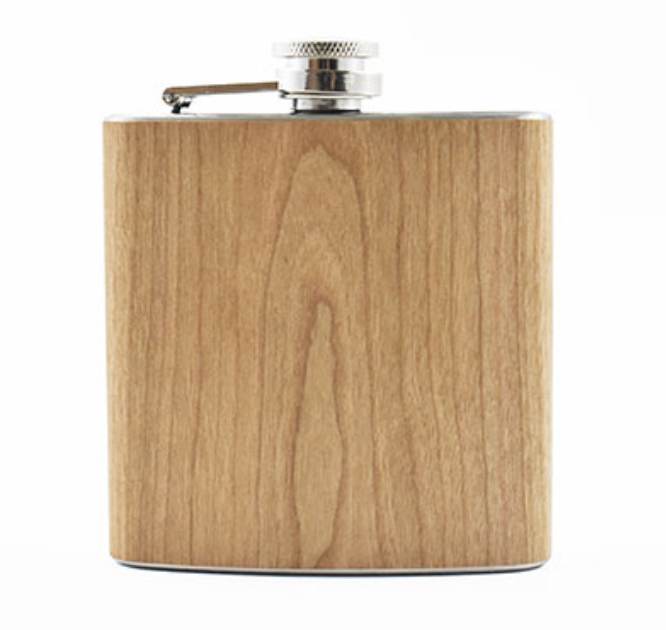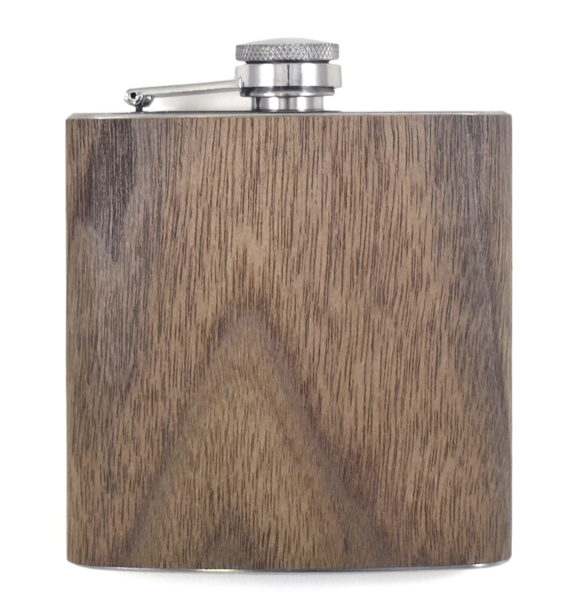 Available in walnut and cherry veneer, our flasks our one of our most sought-after promotional products. Great for many different occasions, these flasks engrave beautifully and make amazing corporate gifts.
Acacia Wood Wine Box with 5 Accessories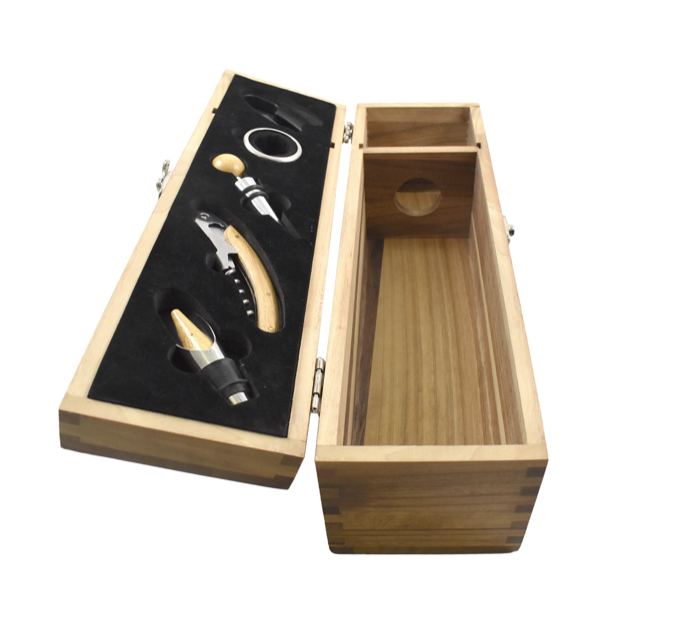 One of our newest additions, these boxes make an elegant addition to your list. Impress any supplier or potential client with these perfect acacia boxes equipped with all the necessary tools to accommodate any wine enthusiast.
Metal and Cherry Wood Keychain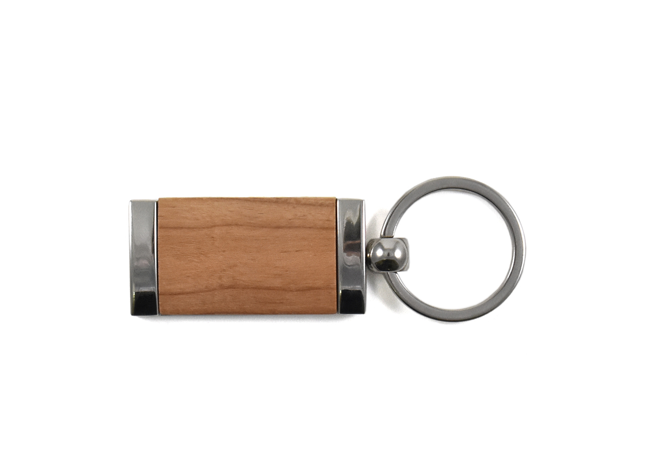 Looking for a simple option? Not only are these keychains made of gorgeous cherry wood, but they also engrave beautifully and come at an inexpensive cost. Want more good news? Millions of people use their keys multiple times a day, and these are the perfect way to ensure they see your name every time they do so.
Polarized Sunglasses with Bamboo Arms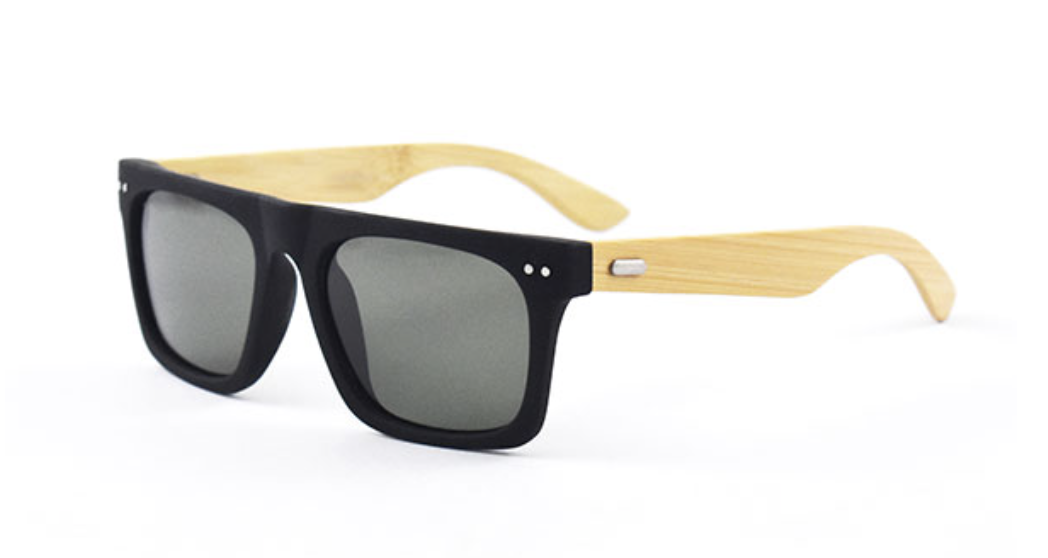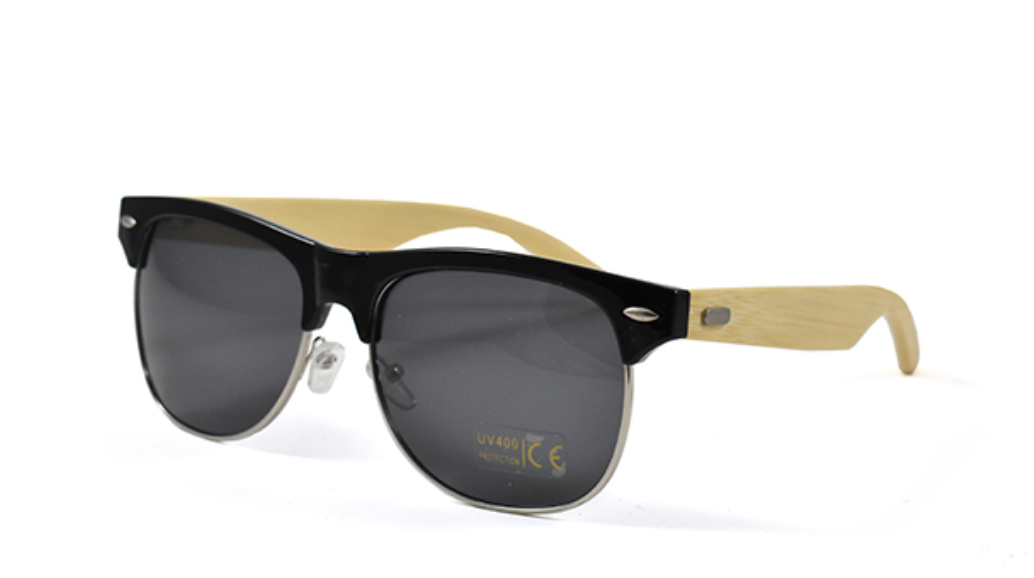 With two different styles to choose from, who won't love this choice now that summer is approaching. Perfect for engraving on the sides, you'll have everyone sporting your name all summer long. Imagine the publicity!
Wood and Metal Bottle Opener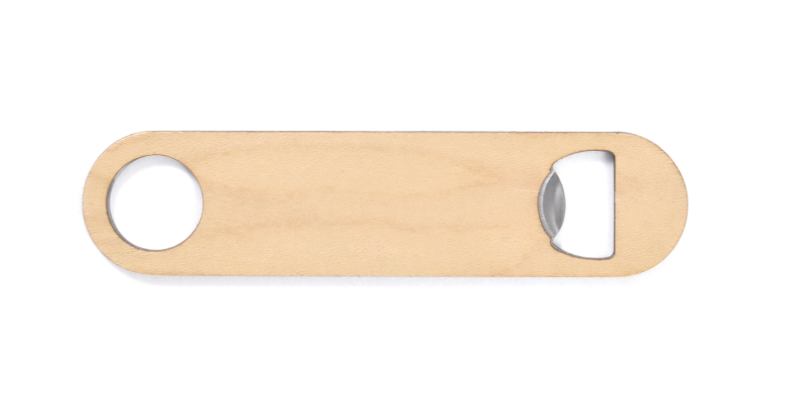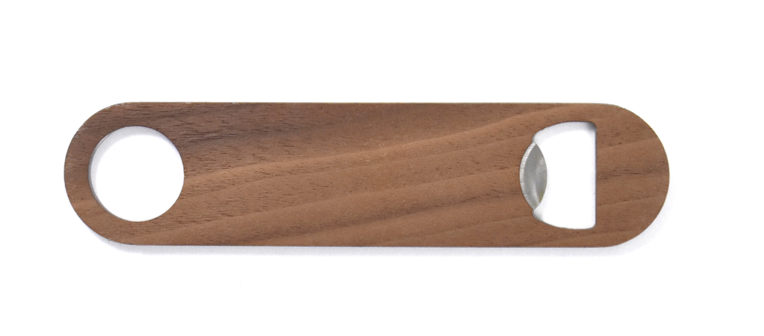 Available in maple, walnut and cherry hardwood. The sturdy, sleek design of this bottle opener in addition to the wood finish is what makes it sell. With so much engraving room in the middle there are plenty of options for designs. Great for restaurants, promotional products, corporate gifting and more!
Get a whole new perspective on promotional merchandise with our high-quality hardwood products today!