4 great reasons to choose our cutting boards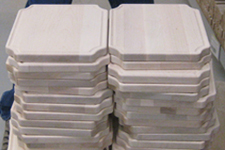 Minimum order starts at only 20 boards
As a wholesale client, you have the option of purchasing wood cutting boards from our existing models and inventory. To qualify for wholesale pricing, the minimum order requirement is 20 cutting boards from one of the stock cutting board models listed below. Most models can be ordered in either Maple or Walnut, and some are available in Cherry wood. If you require less than 20 cutting boards, please visit the Cutting Board USA website.​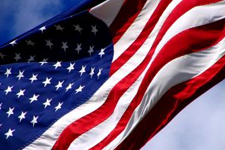 Made in the USA
All our wood cutting boards are manufactured in Virginia and Vermont. By choosing a top-quality wood product manufactured in America, you can take pride in doing your part to support our economy.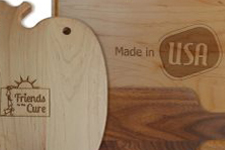 Laser engraving
All our wood cutting boards can be personalized with laser engraving.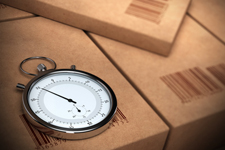 Fast delivery
We can have your boards purchase from our inventory delivered to your location within 3 to 5 days. We will process they order within 24 hours and then it's in the carrier hands