c9e7dd65-02c8-4ff1-bccc-01ae5f3f0018
20ed5b87-526f-4252-bfc2-19d4c813bf76
Wholesale Maple, Walnut or Cherry wood cutting boards
The minimum order requirement for wholesale pricing starts at only 20 cutting boards with a minimum of 5 per model and wood species. Most Maple, Walnut & Cherry cutting board models are available and ship within three to four business days.
We also custom manufacture wood cutting boards and other wood products according to your design and specifications.
Click here to upload your own design of cutting board or to give us your specifications.
4 great reasons to choose our cutting boards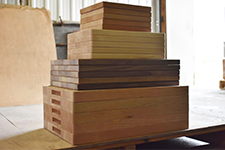 Minimum Order Starts at Only 20!
The perks of buying wholesale from us begin with the minimum order at only 20 units – with the option to mix and match between our different wood species and models to meet the minimum. The more boards you buy, the bigger discount you get! Any orders below 20 units are subject to a $10.00 handling fee.​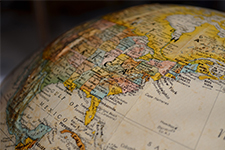 Made in North America
All of our wood cutting boards are manufactured in the United States, Canada and Mexico. By choosing one of our quality hardwood products, you are helping your local businesses and economy thrive. We take pride in knowing our products come from home.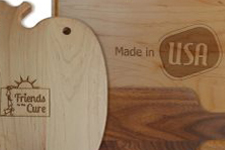 Branding
We offer several different branding options to better your corporate gifts. From laser engraving your logo (or any other desired design) to including branded product care sheets then finalizing with shrink wrap.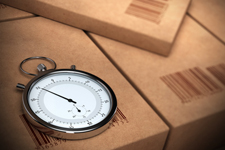 Fast delivery
We're happy to say we have 2 different warehouse facilities with stock on all of our core models. This allows us to get your boards packed and shipped out within a 1-3 business day turnaround time.
Unabled to load control: /site/view/controls/WholesaleForm.ascxColumn 'categoryKey' does not belong to table Table.